Figueras Legal is a law firm that is committed to create valuable content for our clients and followers by spreading our expert knowledge in the media.
In this space you will find all our media appearances, as well as everything related to the presence of the firm in conferences, workshops and/or training sessions.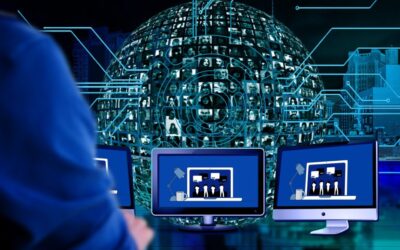 Click on the title if you wish to read the press release published in Law & Trends about the lecture given by Gemma Atarés París, Partner of Figueras Legal, expert in Bankruptcy Law. The lecture...